Every genre of metal has its culminating album: recordings which capture and define a movement or era. For Norwegian black metal, Mayhem's De Mysteriis Dom Sathanas is that record.
Following the release of their latest single "Riders of Malign" Dys Inbunden strike again by covering the legendary Mayhem track "Buried by Time and Dust" , a track which is in line with the band's philosophy and musical style. Dys Inbunden play self-proclaimed Deaosophic Metal.
As "Wisdom is derived from death" their sound is primarily Black Metal with Death,Thrash, Progressive and Melodic influences.
Their 2013 album release 'Pandemonium Unchained ' is a classic tribute to the underground Black Metal scene; this was followed by their second opus "One with morbidity, the opus misanthropy" .
In line with Mayhem's air of terror, mystery and evil Gefandi Ör Andlät adds his own unique vocal elements to "Buried by Time and Dust" . This is one of the only tracks where Atilla uses the usual throaty growls black metal is known for in their album De Mysteriis Dom Sathanas. The cover speaks for itself and pays homage to the might Mayhem on the eve of Halloween.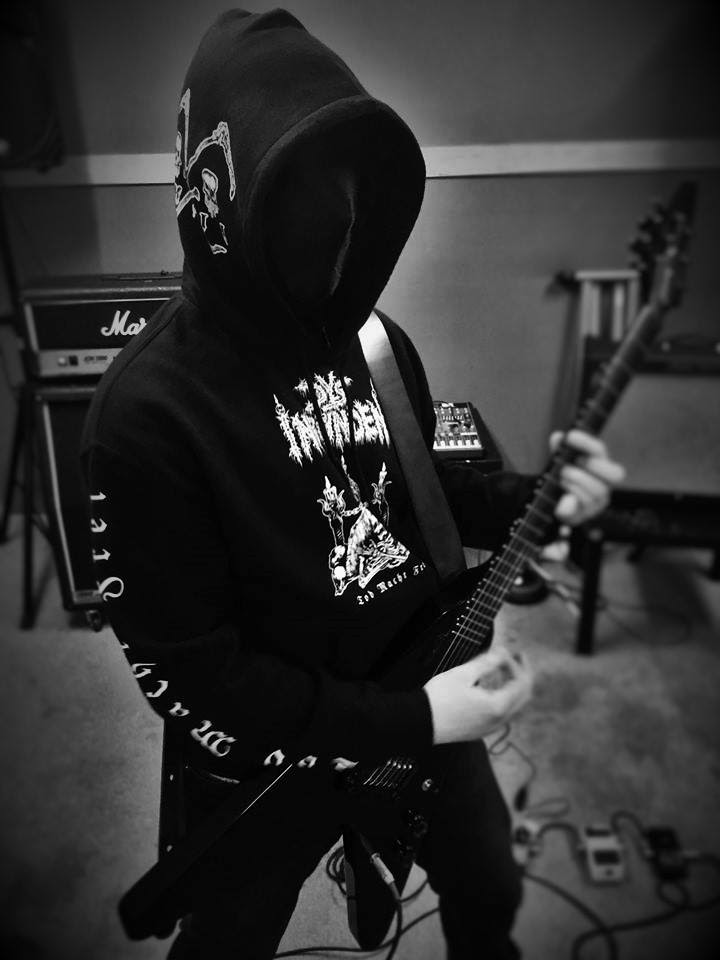 If you are after something new from Dys Inbunden make sure to check out their latest single
"Riders of Malign". This is the first sneak peek of new material from their upcoming album here: https://youtu.be/FsC4O1KHBFY.
Dys Inbunden current Lineup:
Gefandi Ör Andlät – Vocals , Lead Guitar.
Magister Nocturnal – Bass, Piano Orchestrations.
Mephitz – Drums.
TBA- Rhythm Guitar
Genre: DEAOSOPHIC METAL
Home Town: Stockholm, Sweden
Source:Agentur EAM