"The Dark Element" is a new musical project fronted by the former Nightwish vocalist Anette Olzon together with Finnish guitarist and songwriter Jani Liimatainen. The combination of these two talents promises to deliver a debut album that will be a huge statement in the European metal scene.
Since word of this project got out, fans have been frothing at the mouth with anticipation for its arrival. And no wonder considering the talent involved! Anette is widely known for being the immaculate voice on the hit albums from Nightwish, "Dark Passion Play" and "Imaginareum". Jani has recently been busy in Cain's Offering alongside Stratovarius singer Timo Kotipelto, but left a deep mark on the minds of all power metal fans thanks to his time in Sonata Arctica.
Anette Olzon and Jani Liimatainen  stated this about their collaboration:
Jani Liimatainen: "I have always been a big fan of Anette's voice and when the opportunity to work with her arose, writing and producing an album, it was something I just couldn't say no! It has been a blast working on the songs and I can't wait for everyone to hear the final result. This will be epic! The songs are extremely melodic and to the point. My goal has been to write catchy songs with hooks that will haunt your dreams, and I think it's pretty much 'mission accomplished'. Stay tuned for something special!
Anette Olzon: "I am so looking forward to this album and I believe our collaboration worked like a perfect match and I am really happy that Jani and Frontiers asked me to do this with them!"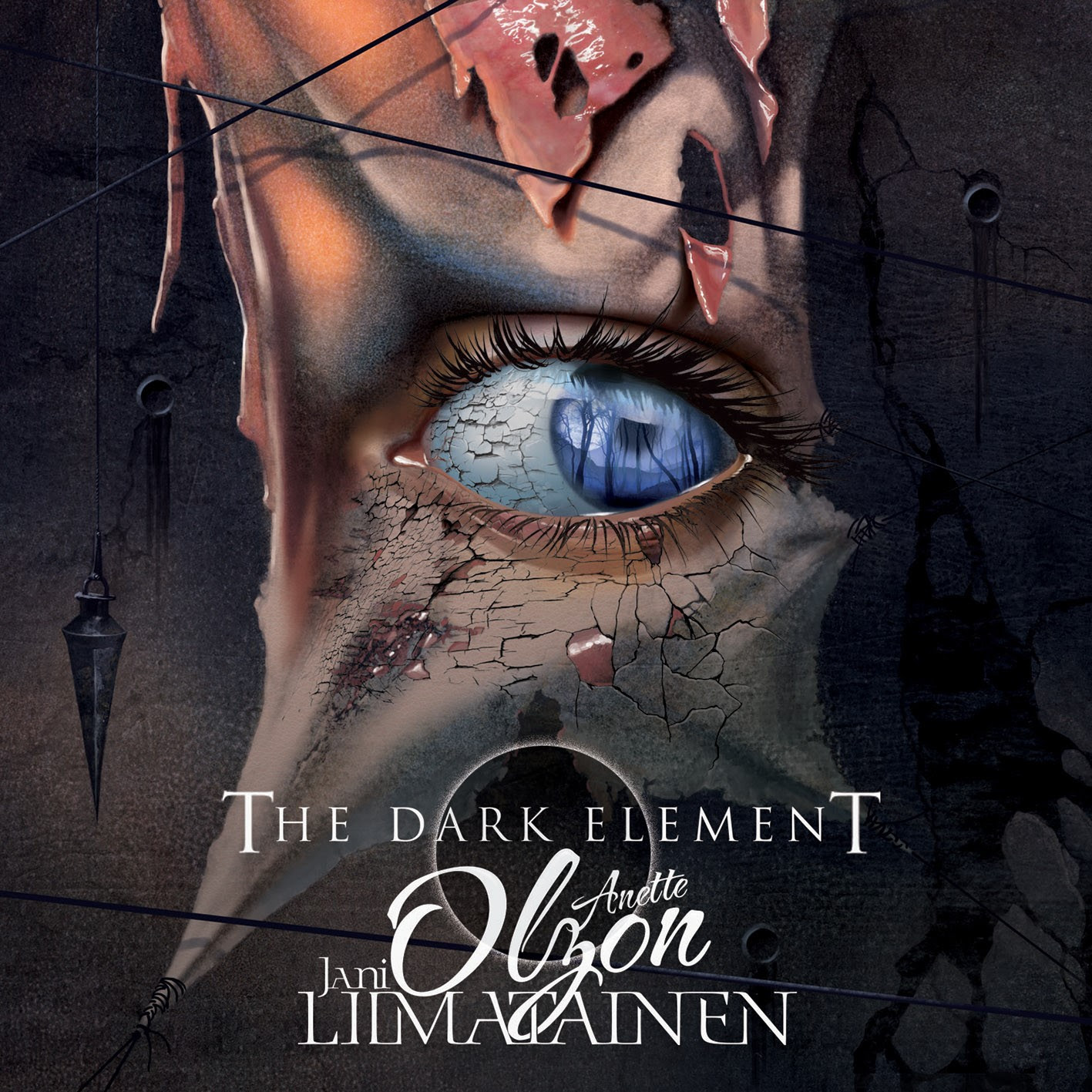 Track Listing:
1. The Dark Element
2. My Sweet Mystery
3. Last Good Day
4. Here's To You
5. Someone You Used to Know
6. Dead to Me
7. Halo
8. I Cannot Raise The Dead
9. The Ghost and the Reaper
10. Heaven of Your Heart
11. Only One Who Knows Me
Musicians:
Anette Olzon – Lead Vocals
Jani Liimatainen – Guitars, keyboards, programming
Jonas Kuhlberg – Bass
Jani "Hurtsi" Hurula – Drums
Piano on "Someone You Used to Know" and "Heaven of Your Heart" by Jarkko Lahti
Backing vocals by Anette Olzon, Petri Aho, Anssi Stenberg and Jani Liimatainen
Growls on "Dead to Me" by Niilo Sevänen
Links:
Follow "The Dark Element" on:
 Today 
The Dark Element 
 debuts the album's title track 
HERE
.