Italian metallers The Moor have revealed the second guest of their upcoming album, to be Dream Evil's lead vocalist Niklas Isfeldt.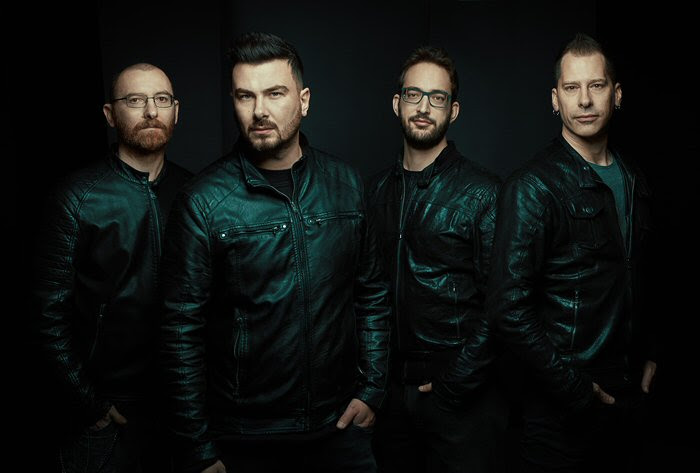 Statement of the band about their special guest:
"Glad to announce that Niklas Isfeldt from the epic band Dream Evil is going to be on our upcoming album! The song is titled "Dark Ruler" and more news about the new album will come out soon guys! Niklas has always been one our favorite singers so having him on the album is just awesome, looking forward to letting you hear something soon \m/"
Check out the message from Niklas Isfeldt regarding this story from Dream Evil:
https://www.facebook.com/themoorofficial/videos/1954143007931087/
Just recently The Moor announced the first guest of the album Mikael Stanne of Dark Tranquility.
The Moor's new album, which release date is still unknown, will feature the new song "Lead the Difference".
Check out their music video for the song "Lead the Difference"  here, enjoy it:
Links:
Facebook:https://www.facebook.com/themoorofficial/
Website:http://themoor.org/
EPK:http://www.themoor.org/EPK/the_moor_epk_2018_v2_high_web.pdf