The Icelandic Viking Metal Heroes Skálmöld strike back with their 5th full-length album "Sorgir". The album title (eng.: sorrows) gives the headline for this concept album that is divided in two parts: The first four songs tell four short stories about tragedies and death. It is called Sagnir(tales). The second chapter called "Svipir" (ghosts) thickens the plot by telling the same four stories from a different perspective.
Photo Credit: Gupbi Hannesson
"Sorgir" is a dark, cold and tragic album dealing with Icelandic myths of superstition, shadows, spectre and despair. Look elsewhere for something light, warm and comforting! Soaring melodies, folk elements and harsh outbursts remind of the chilly beauty of Skálmöld's home country – Iceland, the eternal and awe-inspiring source of inspiration for neck-breakers such as "Gangari" and the gripping epic "Mara."
Pre-Order of the "Sorgir" can be done HERE!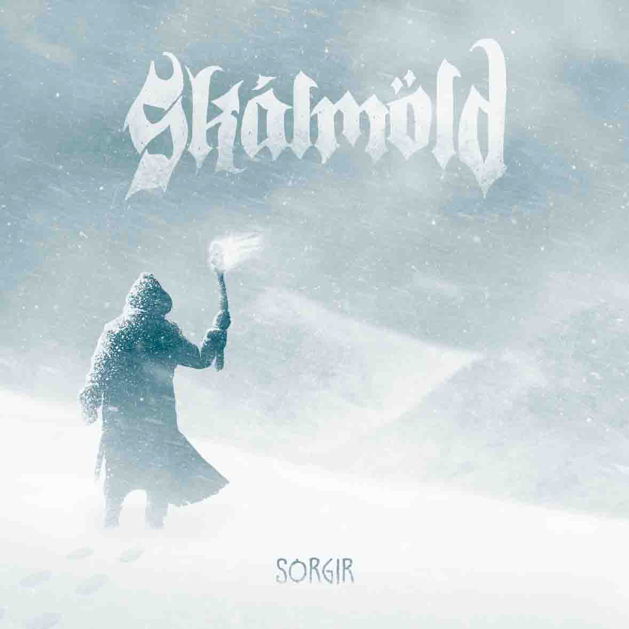 Tracklist:
1. Ljósið
2. Sverðið
3. Brúnin
4. Barnið
5. Skotta
6. Gangári
7. Móri
8. Mara
"Sorgir" is available in the following formats:
1 CD Digipak + Bonus Track
2 LP Gatefold in different colors
From August 22nd till August 25th  Skálmöld will play four special shows together with the Icelandic Symphony Orchestra in their hometown Reykjavik. Three shows are already completely Sold Out!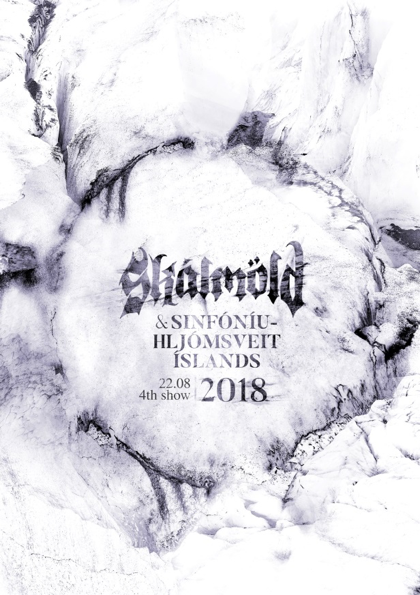 Line-up:
Baldur Ragnarsson – Guitar/Vocals
Björgvin Sigurðsson – Vocals/Guitar
Gunnar Ben – Keyboards/Vocals/Oboe
Jón Geir Jóhannsson – Drums/Vocals
Snæbjörn Ragnarsson – Bass/Vocals
Þráinn Árni Baldvinsson – Guitar/Vocal
Links: