"Cindersun"  the new song from the heavy, cinematic artist – The Effigy is now available on all streaming platforms. The song follows the 2021 EP "Villain" and embarks on a voyage into heavier realms.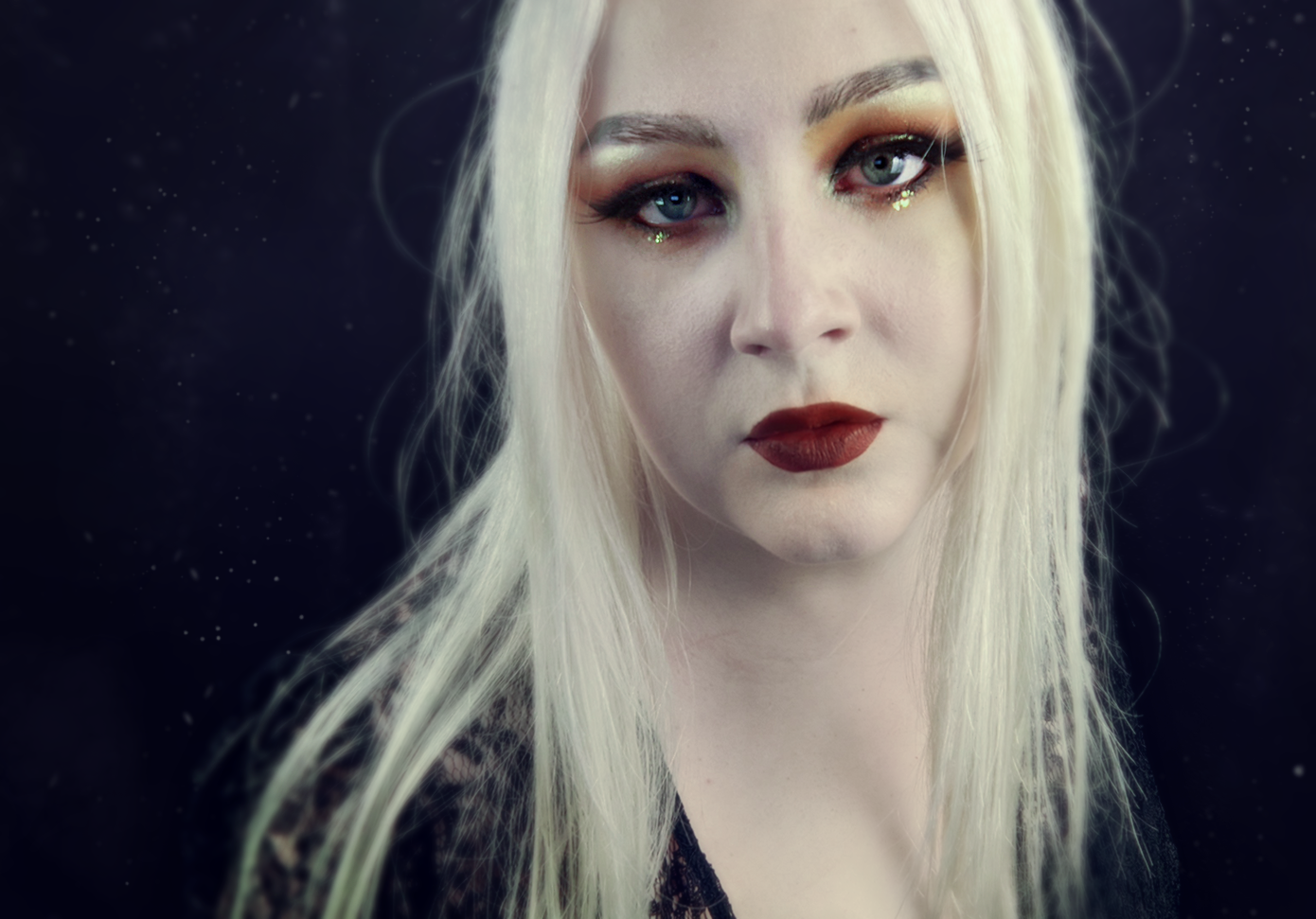 Effy herself states this about new song: 
"The tale of Icarus has always been one of my favorite myths. While the original story warns of hubris, I feel there is another interpretation. I think it is an incredibly human experience; pursuing something, or someone, who is destroying us inside and out, and so I used this tale as the inspiration for "Cindersun".
"This single is the culmination of months upon months of hard work, and I couldn't be more excited to finally share it with the world. I have long been an avid fan of the gothic alternative genre, and so I am thrilled with the direction my music is heading in. For 'Cindersun,' I wanted to keep the music somewhat fantastical to honor the myth, while grounding the emotion in the realities of heartbreak and the desperation that so often comes hand in hand with it. I hope 'Cindersun' brings you the catharsis it brought me to write it."
The Effigy's music is influenced by the likes of Garbage, Joy Division, Evanescence and Keane. Thematically inspired by gothic and folk imagery, along with mythology. The new single "Cindersun" draws from Ancient Greek mythology, telling the tale of Icarus and the Sun – who are framed as two lovers forever at odds. Composed to aptly reflect the narrative through music.
This song begins from the perspective of Icarus as he tries and fails to distance himself from the sun, his possessive former lover who destroys everything and everyone that gets close to her. Atmospheric synths, orchestration and distorted guitars build up into a powerful sound as the tale unfolds. The bridge switches to the sun's perspective as she tries to stop Icarus from leaving, taking a dark turn portrayed through the dynamic change in the music. Ultimately ending in Icarus' demise as he is once again drawn into the sun's warmth, before he plummets into the ocean and drowns.
The Effigy has a flair for composing catchy hooks in an impressive soundscape setting. "Cindersun" carries beautiful harmonies from the twinkling piano lead, soulful vocal melodies and compelling chord progressions. The new single is a stunning example of The Effigy's musicality and inspiring imagination.
Credits:
The Effigy is – Effy Gold – Lyrics, Vocals, Composition
Others:
Cody Johnstone – Production (Vicky Psarakis and Violet Orlandi)
Darius Van Helfteren – Mastering (Epica and Blackbriar)
Dan Clarke – Guitars, Bass
Links:
Twitter: www.twitter.com/theeffigymusic
Instagram: www.instagram.com/theeffigymusic
Facebook: www.facebook.com/theeffigymusic
Bandcamp: https://theeffigymusic.bandcamp.com/
YouTube: https://youtube.com/channel/UCRpqFdAKDjfuY58WfOC_jYA
Check out the lyric video for "Cindersun", below: