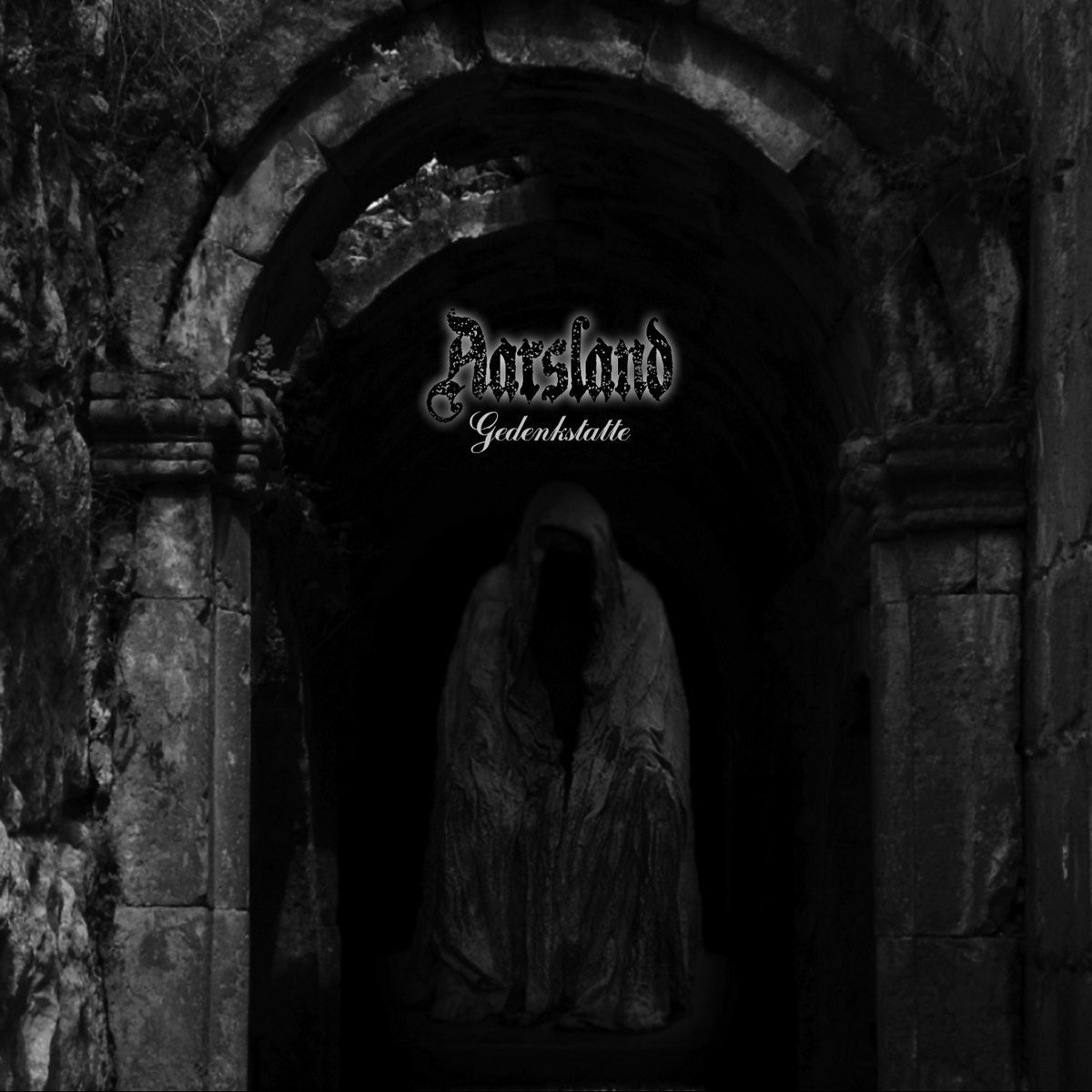 1. Der Trauersaal
2. Die Erdwürmer
3. Das Stöhnen Der Erde
4. Prolog
5. Der Steingott
6. Das Letzte Stück
Russian funeral doom one-man metal band realised the album. This album is dark and evil, with the powerful sounds of death and the influences of various musical genres.
On this album it can be heard the influence of dark atmospheric and ambient music, with a little dose of evil and dark melodic music, that makes this album very sinster and chaotic. Tehnical compliance is brought to ideal, acoustic is great, production is awesome. The vocal has black metal vibe to it, with some strange creepy felling to it, while listening to it. This album will take you for a ride with darkness, evil, depression, chaos, death, apocylpse.
Arsland is anonymos one-man that desirves a lot of attention of public and listeners. This musician created very sinister and evil funeral doom metal music, with pure destructive and chaotic sound in the best way.
Rating Album: 9,5/10
Rating album:
SAPRON
---
My name is Vladimir Cincović. This blog was created out of love for music.Support the magazine and blog Demon Reports, We need your support.